HOME
Health & Safety Services (Glasgow) Ltd., operates as a specialist Health & Safety consultancy servicing small to medium companies, predominately, but not exclusively, in the West of Scotland.
Our comprehensive services provide all that is necessary for Companies to fulfil their obligations under health and safety legislation and in particular the Management of Health & Safety at Work Regulations 1999.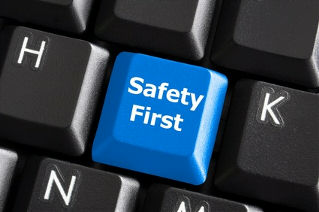 Our clients include factory and workshop environments, local authority and public utility undertakings, warehouse, health care premises and residential care homes, as well as the engineering, construction and demolition sectors.

CONSTRUCTION 
MANUFACTURING 
ENGINEERING 
FABRICATION 
WAREHOUSING 
ROOFING
ADVICE 
 TRAINING 

INSPECTIONS 
DOCUMENTATION 
ACCIDENT INVESTIGATION